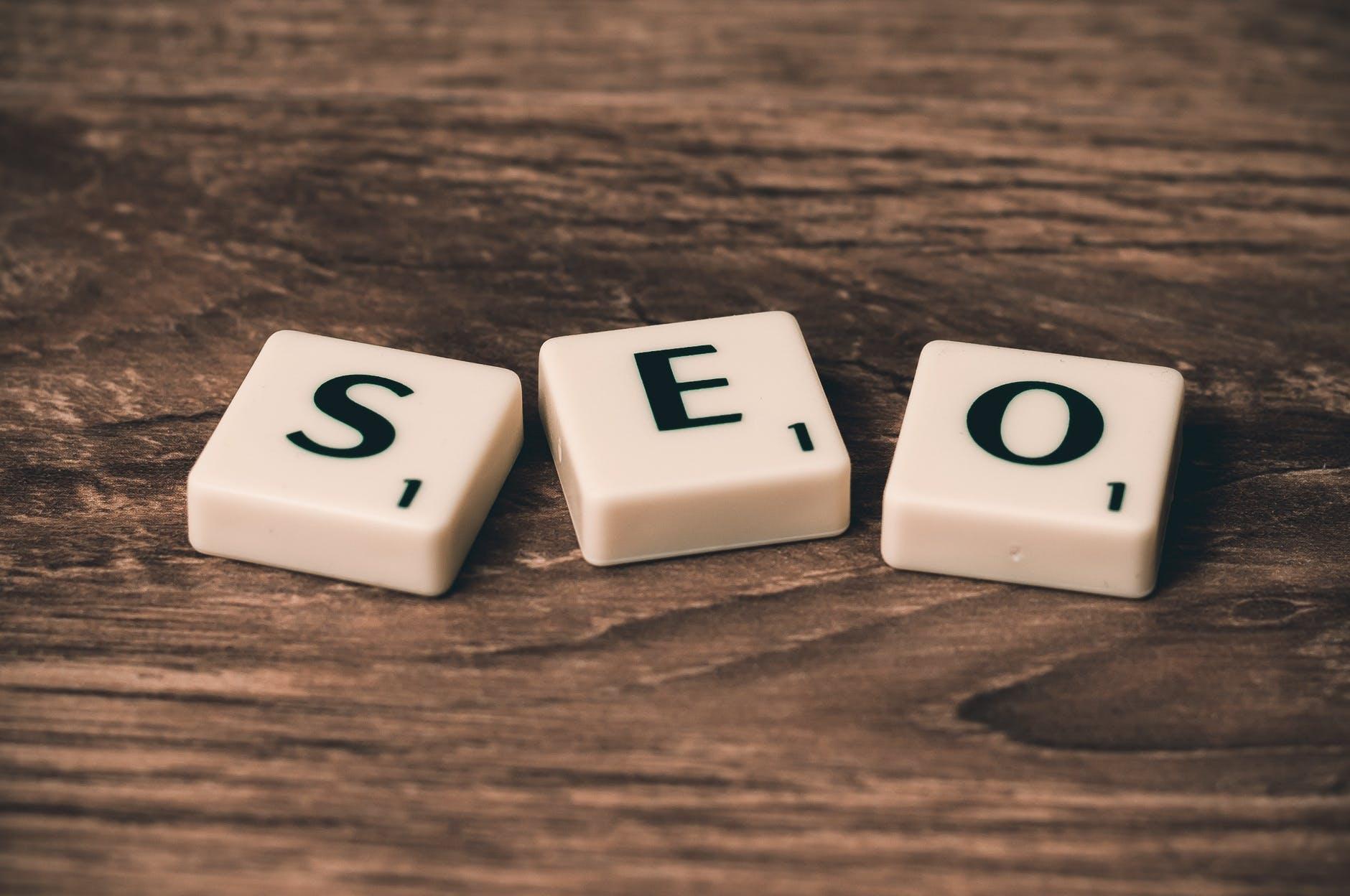 Digital marketing, in the current days, is not what it used to be earlier. At least, this is what the professionals believe, but for the common people, Search Engine Optimization (SEO) is the same strategy to increase search engine ranking. Here is a statement that you might miss out to hear and understand:
Your Seo Strategy Is Not Just About Focusing On Keywords
In the modern days, it is very important to understand the basics of and concept of SEO to curate and execute a sound SEO strategy for your small business. Here in this blog, we will discuss everything about SEO and how you can build a kickass system to meet your overall content marketing goal.
What exactly is an SEO strategy
According to specialists in the industry, a good SEO strategy is a comprehensive process of planning and implementing the required steps to increase the overall ranking of a website on search engines.
In simple words, we can say that this is a process you can follow to get a high ranking on search engines and get more organic traffic and leads that ultimately boost their business sales.
What makes it possible here is having a good and accurate SEO strategy that helps you keep on track while creating content for your business promotions in the digital space. We can say that it isn't enough to create the content that people are looking for, but it's important to create content that is having the essential elements that can help it reach a maximum number of potential visitors. Here are a few steps you can follow to create an amazingly effective SEO strategy.
Step #1: Curate a List Of Relevant Keywords
If you ask me, "Search Engine Optimization is all about keywords." When you have the best keywords available that your target audiences would search online, you are most likely to make a lasting impression on the public. So, it makes it very important to have good keyword research done by a professional SEO expert.
When you are crafting an SEO strategy, Google Keyword Planner can help you identify the keywords that your targeted customers more search online. Just sign-up with the Google Keyword Planner and input some relevant industry terms to see the magic happen. Alternatively, Google Suggest is also a good place to check what others are searching for. Simply type a relevant keyword in the search find, and you will see that Google will automatically bring you the list of suggested keywords.
The only problem with the keyword suggestions from Google Suggest is that you need to check their competition level, which can be easily done with tools like SEMrush or Ubersuggest.
Step #2: Analyse Google's First Page
Now that you already have the list of potential keywords according to your industry, target region (or region), etc. The next step is to see what's working for those keywords on Google SERP. This can be done by simply choosing random keywords from the list
Now you can start typing any keyword in the Google search bar and scroll down the top 10 results that you get from Google. The next step is to analyze the results you have got and pen down the pattern that you notice.
For example, if you are planning to cover a "Cab Service" topic in a particular region, can search for the best cab services in XYZ and you will have a good idea that the first page SERP results are filled with the companies offering cab services, and you can customize your keywords to get in the eyes of Google's SERP.
Step #3: Build high-quality Content
When it comes to launching a successful SEO campaign, writing quality content is very important. And having a blog page ensures that you can rank your long-tail keywords and engage your website users. Without having a blog page, things can be quite difficult as each blog page updated on the website serves as an additional opportunity to rank in SERP. Following are the important things to consider when building a blog:
Avoid using long-tail keywords more than thrice throughout the page.
Link out to the main pages for which you created content.
Link the blog content to the parent page that supports the sub-topics.
Step #4 On-page Optimization is Essential
For any business, aiming to make it big on the search engine results, it is important to add "On-Page" to their Indianapolis Search Engine Optimization strategy. If you are not a professional, then having an SEO can be a great support, but if you are planning to handle things on your own, the following is the checklist that you must use to keep track of your on-page optimization attributes.
Targeted Keywords
"Search Engine Result" page analysis
Title Tag
Targeted search term
< 60 characters
Meta Description
H1 Tag & H2 Tag
Content Body
Canonical Tag
URL structure
Internal links and Outbound Links
Image and resource optimization
Social Metadata optimization
Step #5 Optimize For Search Intent
In the modern days, Google has turned out to be clever. Now, the search engines have turned their entire focus to user experience than keyword optimization. You can't just integrate some keywords in the content and expect it to perform great on the search engines. It is important to provide users with valuable information and facts that match their specific search query results.
Remember that Google uses all the information like backlinks, loading speeds, and page domain as parameters to decide whether your page answers all user queries or not.
So it is very important to have your website and content optimized for the user experience. Make sure to have a good and experienced SEO expert who has in-depth experience with SEO practices and can help you with content writer to create the website and content that matches the user's intent. Follow this 5-step guide to boost your digital presence in the modern era. If not sure how to implement them, call a professional for Indianapolis search engine optimization with relevant experience in the field.
Also read about:
12 Negative Consequences of Inadequate Bookkeeping in Your Hotel Business
8 reasons to choose nimble accounting software for your hotels
Advantages of Software Development