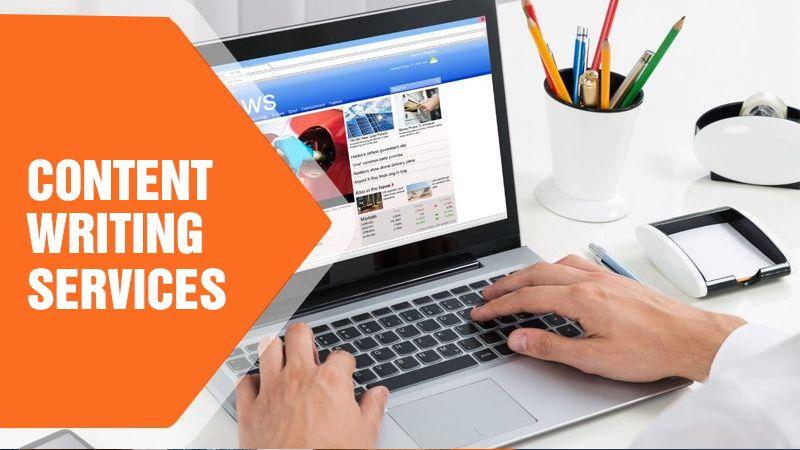 That was thoughtful of Bill Gates when he titled an essay content is a king. Back then, many could not relate it in digital terms, but now, the phrase is visible over the entire internet. As a result, many content writing services are taking place and offering SEO content for businesses. Today, in this post, let's understand how to create content from the perspective of Search engine optimization (SEO).
What is an Ideal Content for SEO
Let's start with the basics, and that is by understanding what content is Proving an exact definition of the content may not be possible. Content is broader than we think. It can be in any form (text, picture, audio, video) and aims to inform, enlighten, and entertain those who consume it.
On the other hand, ideal content for SEO refers to content which ranks higher in terms of keywords and google's top search results. But that's not enough. Various other factors play an important role in creating the ideal content for SEO that we will discuss in the next section below.
Learn Writing Content For SEO
Here we will comprehend the skills required for creating ideal SEO content. Further, we will also understand their needs and benefits.
Essential skills and rules for creating ideal SEO content
An ideal SEO content includes the use of target keywords. This is the main keyword or the focus keyword used in the entire page of the content.
The target keyword should be included in the meta title, description, main heading of the content, and conclusion.
You can use the target keyword in the body where it fits; however, you need to keep a few points in mind while using it:
A. Use the target keyword properly. It should make sense in the sentence.
B. Do not stuff keywords because it's an illegal practice and degrades the content quality.
C. Maintain keyword density. Usually, it is two keywords per hundred words.
Also, use secondary keywords or LSI keywords in the body. Secondary keywords are the related keywords to your main keywords.
You can use LSI keywords in your H1, H2, and H3 tags.
These are the technical parts of on-site SEO. Now, let's move to the other important factors that create content ideal for SEO.
Proper Keyword Research
Keyword relevancy is an essential part of creating SEO-friendly content. For that, you should do proper research and find out the target keyword and then list down all relevant keywords. These should be the search queries or phrases your audience will use on search engines.
Write User-Friendly Content
While writing content, ensure it is not written according to your audience's knowledge. If you use elite words or high vocabulary and target a general audience, your audience will not find it helpful.
Further, if you are using technical jargon or new terms, ensure you define them at the beginning of your write-up.
Insert Keywords
You can insert your keyword either while writing the content or after it. In both cases, ensure you use them properly so that it makes sense and does not sound odd or stuffed.
Avoid Plagiarism
One of the important keynotes of writing SEO content is writing original and unique content. What you write should not be copied from another source. Future, ensure it is grammatically correct for better readability. Whether it is content writing services in the USA or anywhere else, these are the major factors of creating ideal SEO content
Wrapping Up
We hope these tips have helped you understand the requirements of SEO content. In a digital world where everything is online, content is the tool to communicate with customers. However, writing SEO content is not everyone's cup of tea. Therefore, many content writing services are coming forward and providing their contribution to the evolving digital world.
Also read about:
7 Strategies To Get Avaya Wireless Headsets For Office Headphones
Twin Flame Physical Symptoms Nobody Talks About
What Is A Twin Flame Signs You Have Found Your Mirror Soul